We're down to four teams here in the Lucha Libre World Cup breakdown. And not a moment too soon, as the brackets have finally been released and the match ups are now known. I'll have the full predictions for every match up tomorrow in the final part of this preview. For now, let's breakdown the next two teams, including the one that is (spoiler alert) the one I'm absolutely going to be rooting for. What, I can be unbiased. I'm a fan after all! But enough justification. ON WITH THE SHOW!
Lucha Libre World Cup Preview Part 3
Team MexLeyendas
Members
Blue Demon Jr.: Adopted son of lucha libre legend Blue Demon, undefeated in an astonishing nineteen Lucha de Apuesta matches (mask vs. mask, mask vs. hair, hair vs. hair, ect), currently working for both AAA and Lucha Underground, albeit part time with the latter.
Dr. Wagner Jr.: Son of lucha libre legend Dr. Wagner, brother of lucha libre star and former WCW wrestler Silver King. Yes, a lot of lucha libre history is in this group. Like Blue Demon Jr., Wagner Jr. has also wrestled for almost twenty years, working for CMLL, Universal Wrestling Association and now AAA, where he continues to work on occasion. Former two time AAA Mega Champion.
El Solar: Lucha libre legend, submission specialist, has wrestled for AAA, UWA and CMLL, oldest member of the field at 59 years old. Is so old, he actually wrestled during the twilight years of El Santo and Blue Demon's career, back when CMLL was the EMLL. That's a compliment by the way.
Wrestler You've Heard Of
Blue Demon Jr. Unless you're Mil Mascaras
or part of a legendary wrestling family like the Guerrero's, lucha libre stars don't get much play in the states. Thankfully for Demon Jr., his father is such a legend that he at least has some notoriety in the states, similar to El Santo's son El Hijo del Santo. Of course, del Santo also had great matches on a large scale, including the only five star match in AAA history at Worlds Collide 1994 (del Santo and Octagon took on Los Gringos Locos, the legendary Eddie Guerrero/"Love Machine" Art Barr tag team). Can Blue Demon Jr. do the same twenty one years later is the question?
Chance of Victory
Inexplicably, better than you'd expect. Yes, no one on this team is under the age of 48, but so what? They're all legends, they all can still go in the ring to some degree (Wagner in particular still looks better than some guys twenty years younger than him), and did I mention they're legends? You don't mess with legends in lucha libre; it's like trying to argue that Orlando Bloom is a better talent than Michael Fassbender. At the very least, this group gets to the second round, and it wouldn't shock me if they get to the end. At worst, they'll be the crowd favorite.
International Dream Team
Members
Drew Galloway: Former WWE star, current TNA star, one of the most underrated wrestlers on planet Earth, went from having one of the greatest theme songs in wrestling history to being part of a semi-decent comedy stable. Man, all this section has done is make me miss Jinder Mahal. "Does it look like we work at Lens Crafters?!". Classic line.
El Mesias
: Former TNA star under the name Judas Mesias, once portrayed a character named Muerte Cibernetica who was killed when being thrown into a volcano (no joke, this was a legit angle), Puerto Rican wrestling legend, baddest motherfucker on planet Earth. Oh, he's also wrestling's
new face of fear.
Angelico: South African wrestler trained by the legendary Ultimo Dragon, former AAA Tag Team Champion with Jack Evans, current Lucha Underground Trios Champion with Ivelisse and Son of Havoc, overall swell dude, and the number one reason to love professional wrestling right now. He's also the most athletic dude ever. Angelico > LeBron James.
Wrestler You've Heard Of
Angelico. Oh stop booing me. I know I'm totally being biased here. I also know that Drew Galloway has had more prime time spotlight and that El Mesias has had just as much, if not a little more, than Angelico has. In the words of Dave Chappelle (get the censors ready), so the fuck what? I love both Galloway and Mesias, but it's not like the two of them have been setting the world on fire doing stuff like this recently.
My God, it's still full of stars!
What I'm pretty much saying is that you can't deny that this is Angelico's moment right now. He's white hot thanks to his LU performances, he's continued to be a great presence in AAA, and hell, I just yesterday wrote a column trying to figure out which one of his amazing death defying jumps was better. Aside from the members of the Dream Team, no one is coming into this World Cup with as much momentum and fandom as Angelico. This could be a breakout moment for him. That is of course if you don't count those two unbelievable spots as his coming out party.
Chance of Victory
If I had any guts at all, I'd pick these three to win. Alas, I think they just fall short of being a favorite behind the two teams we're going to look at tomorrow. I will be rooting like hell for these guys though. You all know at this point how I feel about Angelico, and his teammates are excellent as well. Besides, what cooler team is there in this field than one that consists of The Artist Otherwise Known as Mil Muertes, the Chosen One and the Evel Knievel of wrestling? If you're a first time lucha libre viewer, root like hell for these three and thank me after the show. GO INTERNATIONAL DREAM TEAM!
That'll do it guys. I'll be back tomorrow with a look at the final two teams in the World Cup, as well as give my predictions for where everyone slots in. Till then, GO INTERNATIONAL DREAM TEAM, remember to not use caps all time, watch wrestling, order the Lucha Libre World Cup, no Coke, Pepsi and duly note that one of my favorite Sum 41 songs is SUMMER!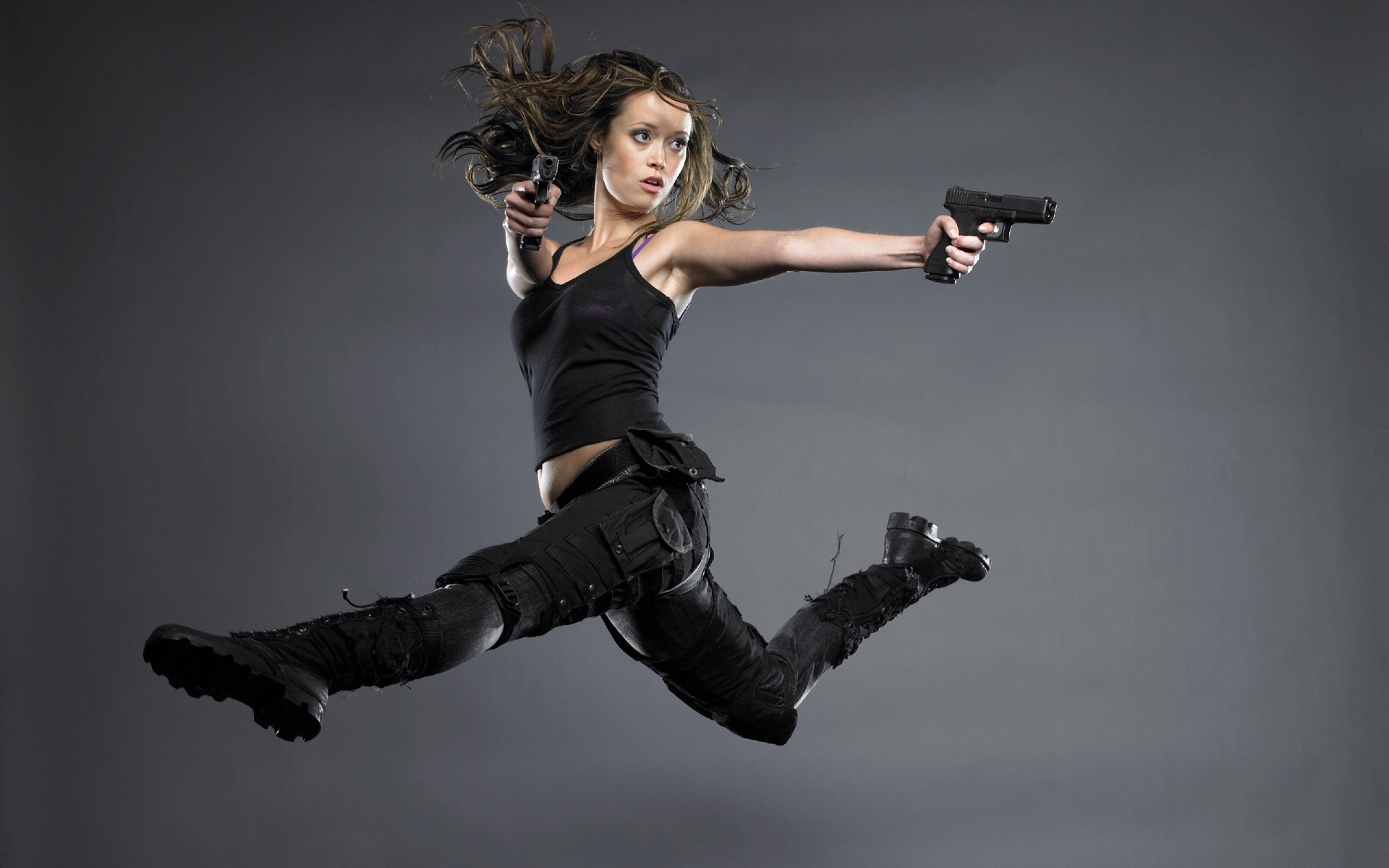 Please change disks to continue...